Why The Holidays Are A Great Time To Buy or Sell Your House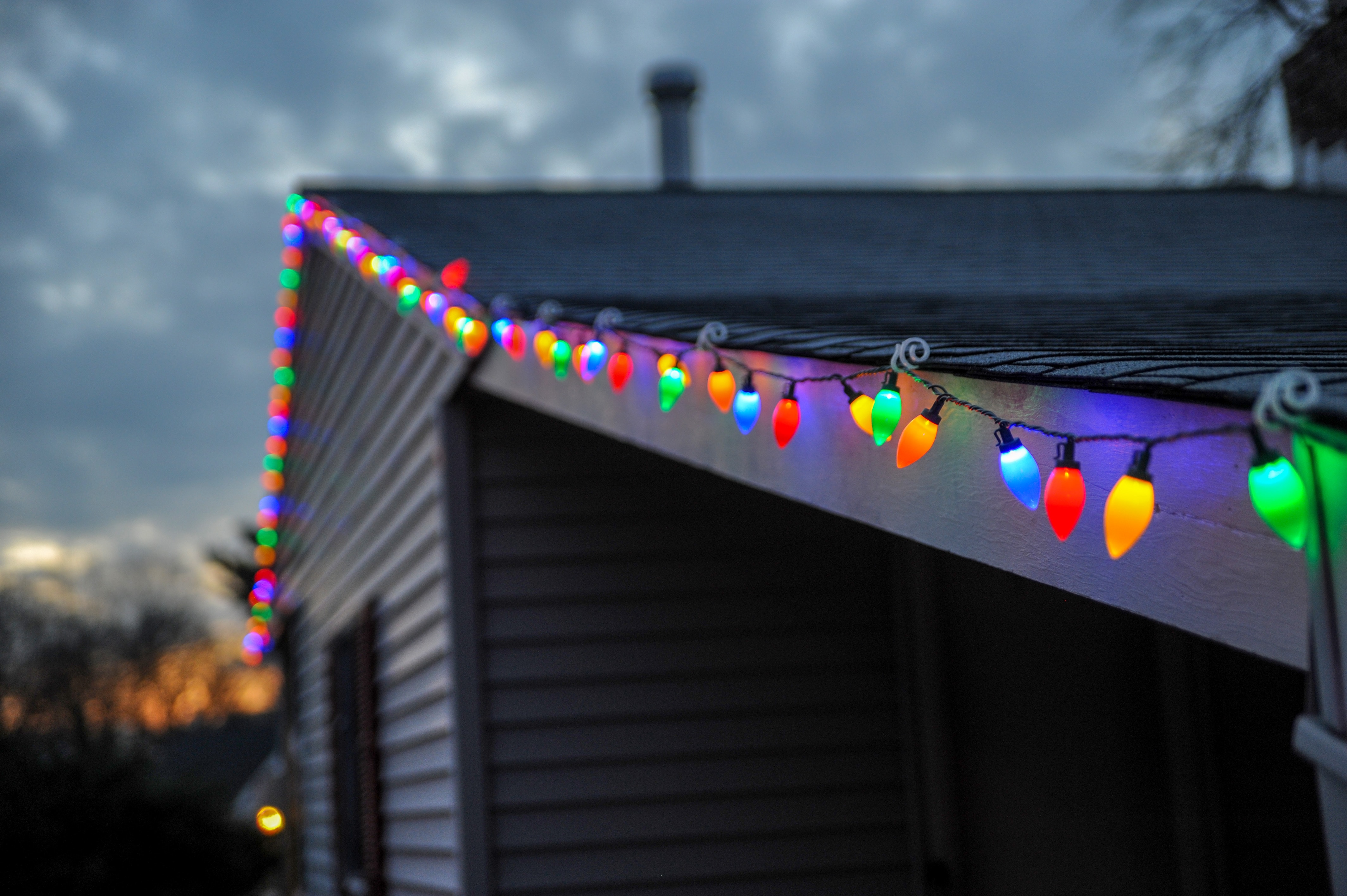 Being just weeks from Thanksgiving, the deals are NOW!  The market is still alive, but this is the time for those looking for value to buy.  Seasonally, this is the pricing that is lowest, mainly because there aren't as many buyers looking to buy/move this time of year.  Therefore, there are deals to be had!
Most people like to move when either school is out, or the weather is good – or both.  In Winter, if Sellers are still on the market, it is typically because they have to be.  So contact your local Realtor to discuss what deals you may be able to find.  If you can either move or buy as an investment during this time of year, especially the Holidays of Thanksgiving through the New Year, you may have struck a deal out there in the Denver market that you may not have otherwise.
Typically, we see in the range of 1% – 7% cost reduction in typical Sold price versus the Spring.
Any questions about your situation in particular,  reach out to me patrick@cjvrealestate.com 415-903-8734 or CJV Real Estate, here to consult and assist!