When it comes to serving the Denver community, Patrick Finney delivers more than just Real Estate. As a successful developer and philanthropist, Patrick fosters the community spirit.
"A worthy foundation is built on trust, respect for the community, and attention to detail."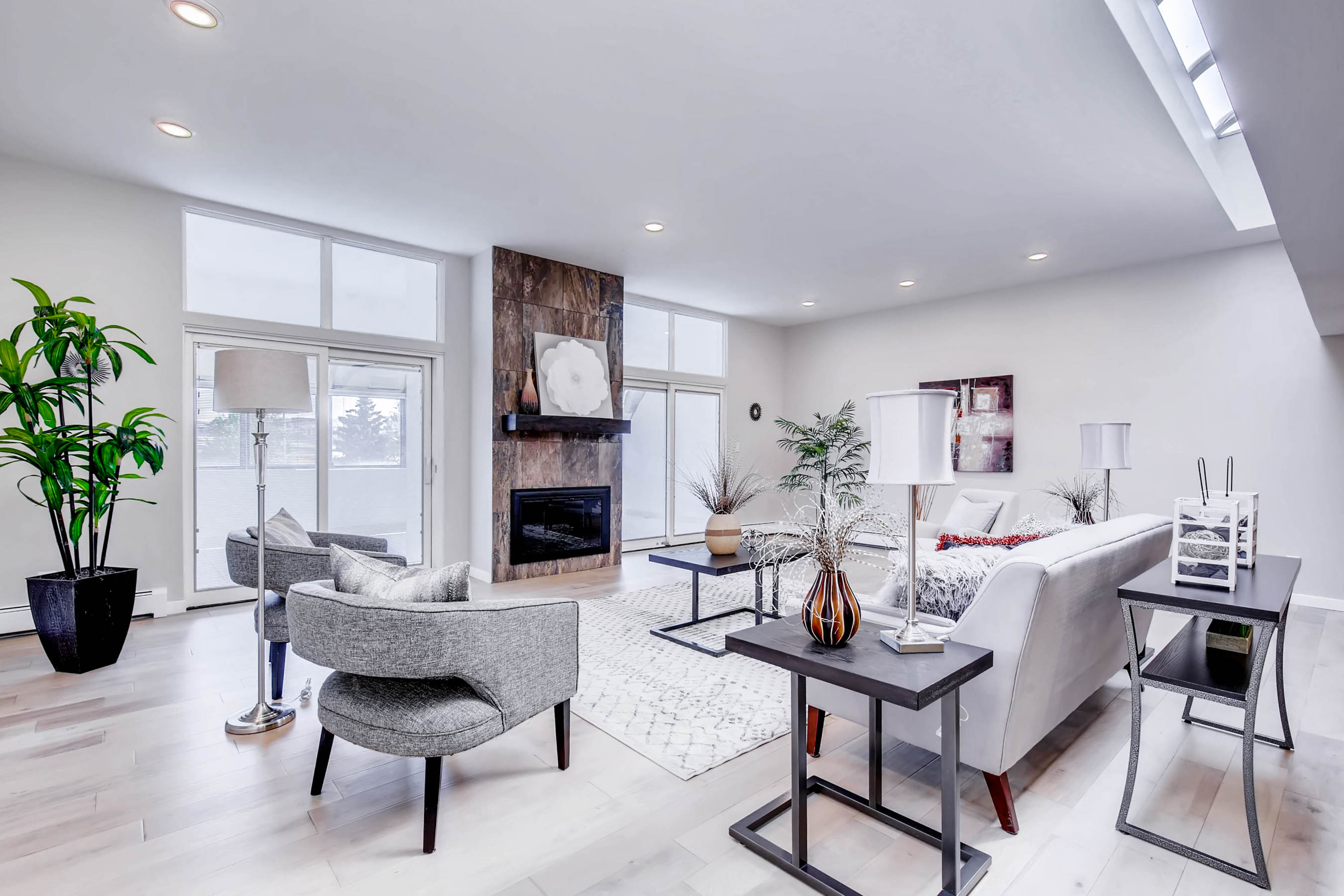 Patrick Finney, has a true passion for Denver real estate and in his 17+ years in the industry, Patrick has sold over $350,000,000 of real estate and assisted 650+ homeowners in the purchase or sale of their homes in the Denver Area.
As part of the communities we serve, we're especially considerate and respectful of the needs of our local community. With a focus on the Denver real estate market, our focus is building quality homes that last generations.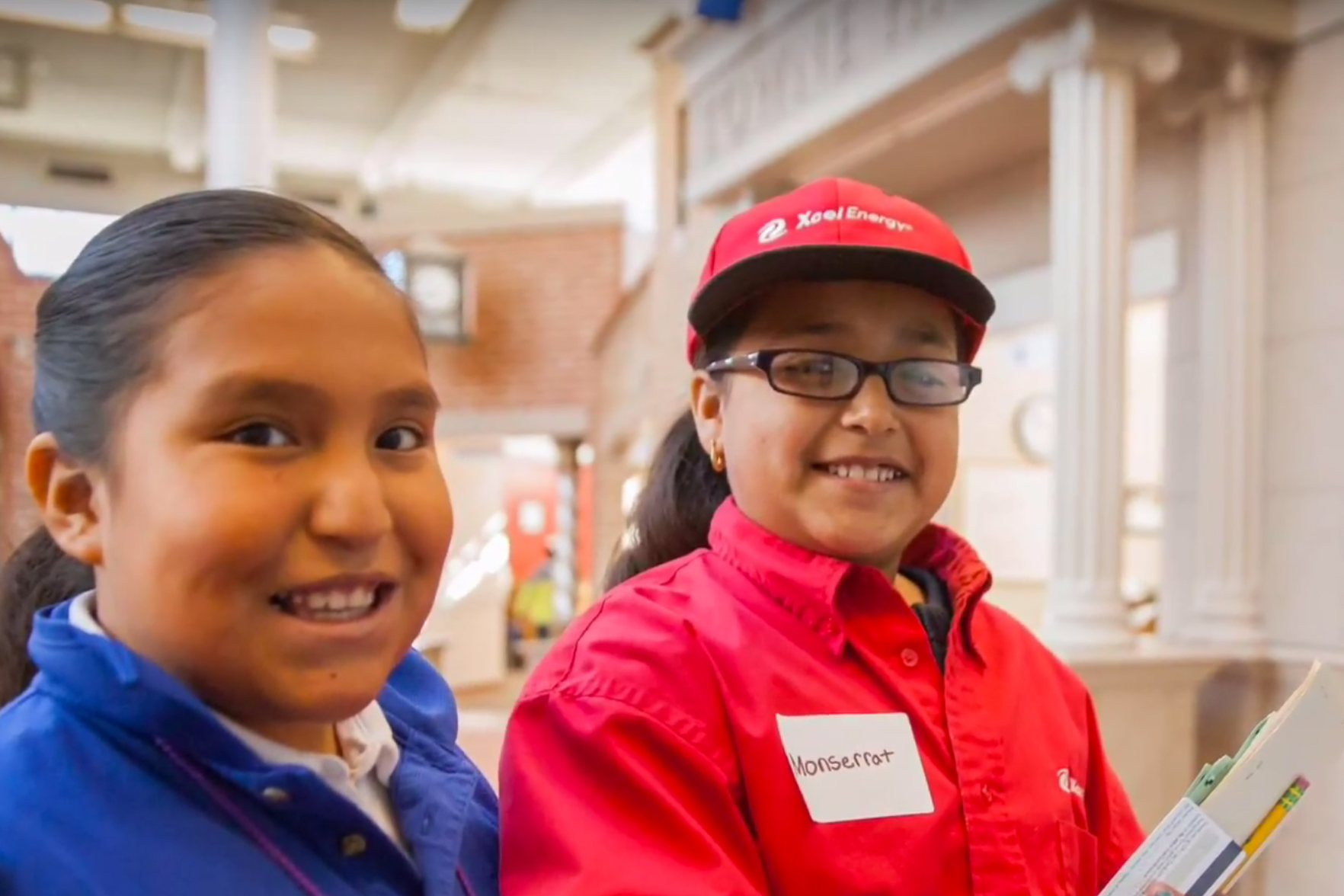 Our various minded partnerships help foster community spirit, while bridging communities and people together. We have established relationships with local nonprofits such as Joshua Station, Brent's Place and the MS Society.