Denver Real Estate Continuing to Defy Seasonality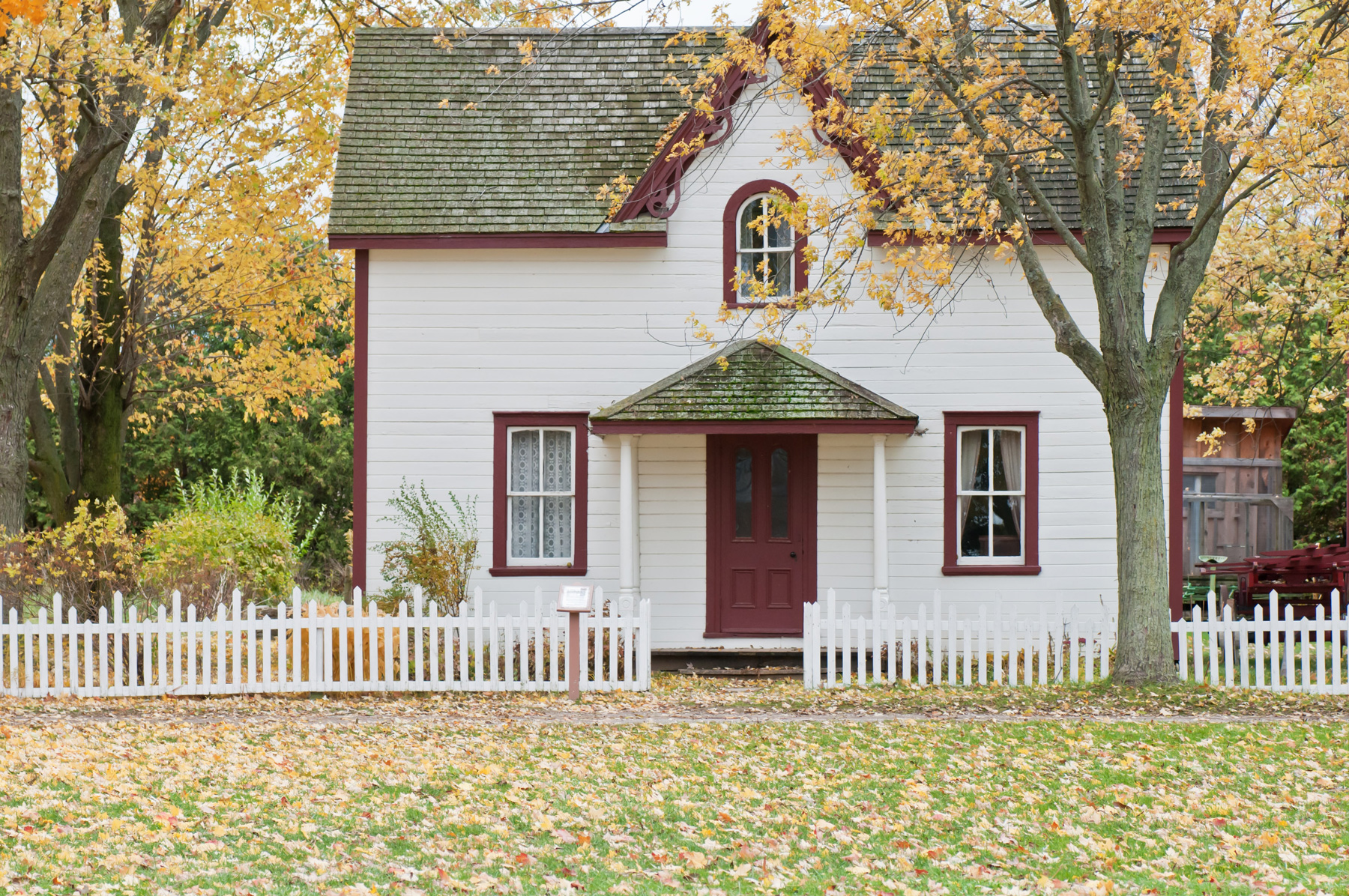 The local real estate market in October was unlike any month we've seen before – continuing to defy seasonality as we set 22 new records (14 just for the month of October and eight all-time records).
Last month, more homes sold than any other October on record! We saw 6,368 homes closed leaving the month with only 4,442 Active properties on the market, 46% fewer than last year at this time. Consider this: there are currently only 3 weeks of inventory, 4 weeks fewer than this time last year!  This high purchase demand and limited inventory translates to incredible equity for homeowners.
You may have also seen that U.S. News & World Report listed four of the top five cities of "..Best Places to Live in the U.S." right here in Colorado! [Boulder (1), Denver (2), Colorado Springs(4) and Fort Collins (5)]  It is no surprise then that the Denver metro real estate continues to bustle, grow, and boom while across the nation heavily populated cities such as San Francisco, New York, and Chicago all had negative appreciation in the second quarter. And, with the record setting low mortgage interest rates that continue to drop, Buyers' dollars can stretch even farther to help settle them into their first or maybe larger home (that now needs to accommodate that home office, school, and gym!).
The astounding statistics are making it difficult to predict if the changes we are seeing are cyclical and may return to "normal"; or if there is a more structural (i.e., permanent) shift that will impact real estate in our local market. One clear message however rings true in the present…
It is a WIN WIN situation for  BOTH Buyers and Sellers for the foreseeable future!
If you are considering buying or selling your home, now is an ideal time to jump on the train or at least get your gears turning for Springtime action.  Look to us at CJV Real Estate and let us help turn your imagined opportunity into reality!